NUO HOTEL BEIJING, CHAOYANG DISTRICT
A MASTERPIECE
IN MODERN MING LIVING
According to Beijing's latest prevention measure, guests who travel to Beijing will require guests to provide a national health clearance or a Beijing's health condition app, showing "normal" when they check in to the hotel. Guests should also provide information about their contacts in Beijing and accept the health management requirement of the hotel. 
Reservation is also required for entry for NUO SPA and NUO Fitness.
Starting from 12 August 2021, please be advised N'Joy All-Day Dining will be offering Saturday-Sunday buffet lunch, Saturday Lobster Mania buffet dinner and a la carte will be served otherwise. Breakfast buffet is available. 
We apologise for the inconvenience this may have caused you.
Thank you for your attention and understanding.
Discover a new dawn for Chinese luxury hospitality at NUO Hotel Beijing, the flagship property of NUO Hotels. Inspired by the artistic and cultural visionaries of the Ming Dynasty, NUO Hotel Beijing draws on China's past to create a masterpiece of modern Ming living, proudly made in China.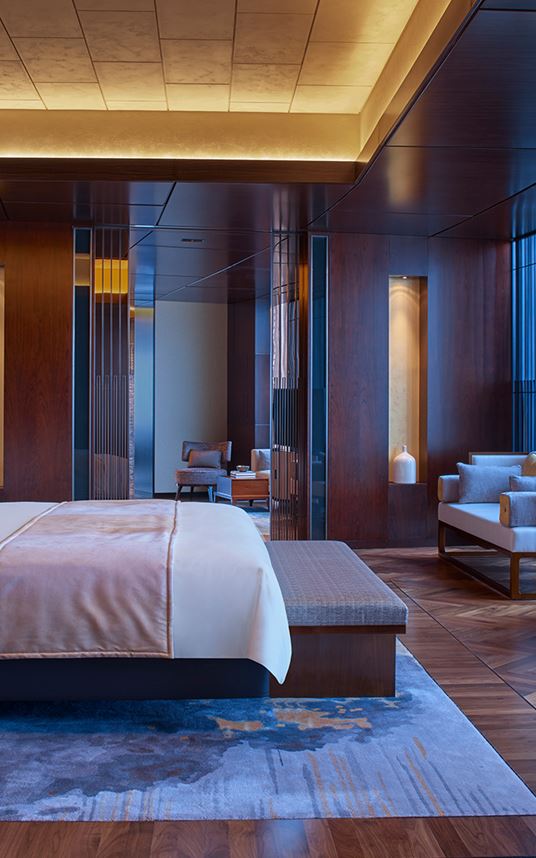 NUO HOTEL BEIJING, CHAOYANG DISTRICT
In his 'Treatise on Superfluous Things', Ming Dynasty visionary Wen Zhenheng proclaimed the perfect bedroom as a balance of harmony and simplicity. That's why all 439 NUO guest rooms and suites offer accommodations both serene and understated, thoughtfully accented with curated ...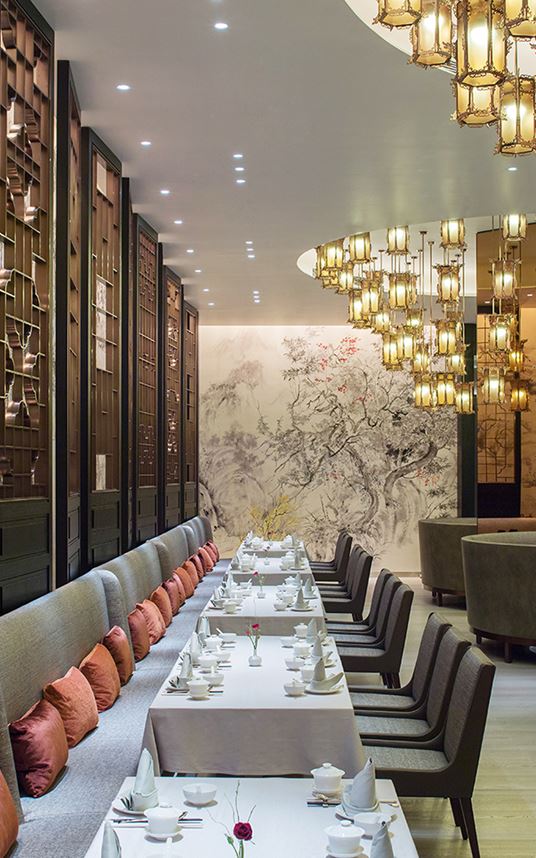 NUO HOTEL BEIJING, CHAOYANG DISTRICT
Dining at NUO Hotel Beijing
In Beijing, "have you eaten?" is simply the standard way of saying hello. NUO Hotel Beijing presents countless delicious answers to the capital's most asked question in its restaurants and bars. Discover Chinese dining redefined at Jia; international gastronomy from a ...
PHOTOS
Discover NUO Hotel Beijing