NUO HOTEL BEIJING, CHAOYANG DISTRICT
Meetings & Events
Meet or Celebrate at NUO Hotel Beijing
Meetings & Events
Meet or Celebrate at NUO Hotel Beijing
MIXING BUSINESS WITH PLEASURE FOR MEETINGS AND GALA EVENTS
From executive board meetings to glittering gala occasions in one of Beijing's largest and most sophisticated venues, NUO Hotel Beijing prides itself on flawless planning and personal service to deliver truly memorable events. Combined with creative catering and event management know-how, the possibilities for success are limitless.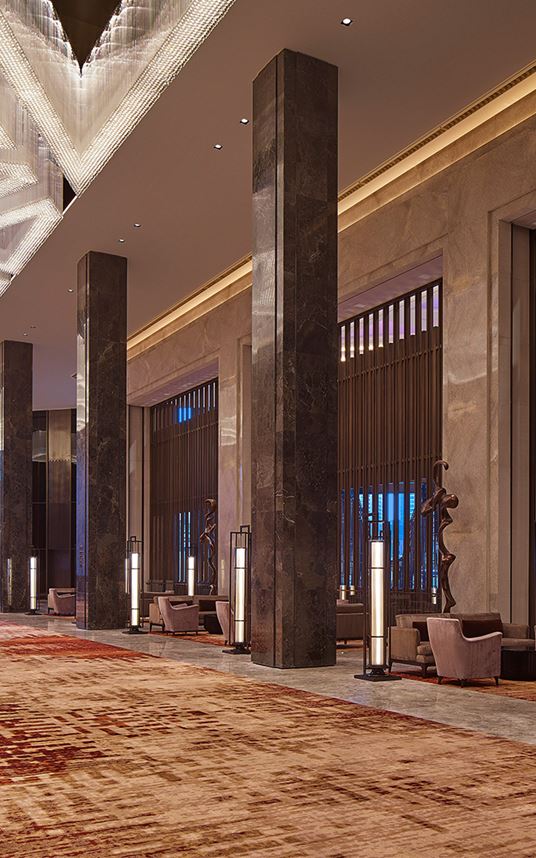 BUSINESS MEETINGS
NUO Hotel Beijing is built for business success. Fifteen executive style function rooms provide the ultimate blend of advanced technology and corporate luxury to ensure your meeting exceeds expectations. The stunning 1,600 square metre Yongle Grand Ballroom is the ...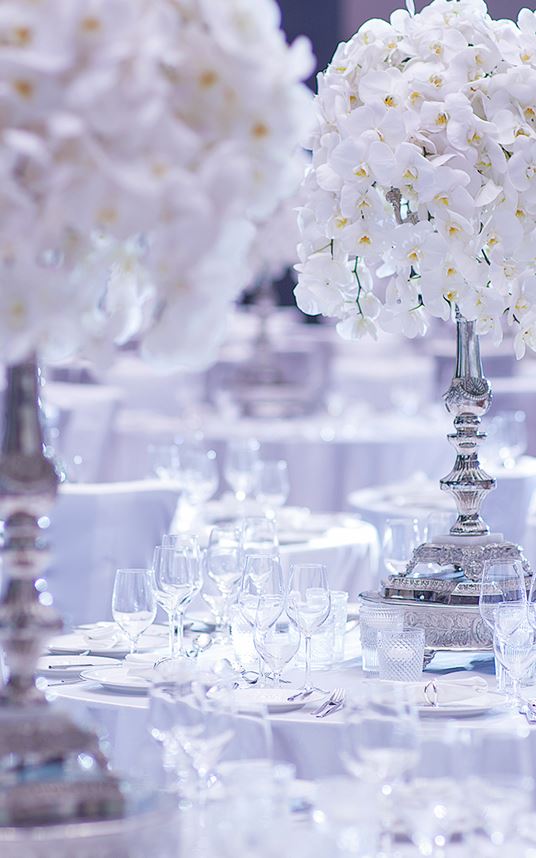 WEDDING
Whether you're hosting an intimate cocktail party or a lavish wedding reception, NUO Hotel Beijing promises to make your event a memorable one. For couples-to-be, a 'NUO Love' wedding is the perfect start to your new life together. The Yongle ...