NUO HOTEL BEIJING, CHAOYANG DISTRICT
Our Hotel
Hotel at a Glance
Our Hotel
Hotel at a Glance
NUO Hotel Beijing boasts 439 guest rooms and suites, five restaurants and bars and a peerless collection of spa, fitness and event facilities, including a magnificent 1,600-square metre ballroom.
One of the first hotels in Beijing to be awarded LEED platinum level certification in environmental building design, NUO Hotel Beijing is thoroughly committed to low carbon green intelligence, with the latest German designed energy-saving building technologies, and a high performance air purification system.
439 guest rooms and suites
5 restaurants and bars
24-hour in-room dining
Executive lounge
Spa and health club with heated pool
2,500 square metres of indoor function space​
Certified green building
High performance air purification system
Showcase of contemporary Chinese art
Fleet of Hongqi limousines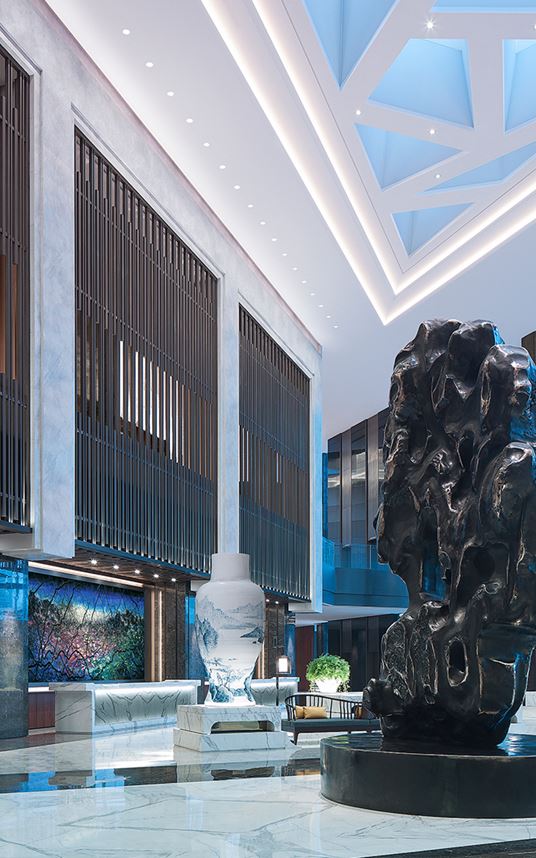 THE LOBBY
Upon entering NUO Hotel Beijing, guests are greeted by one of NUO's honourary art consultant Zeng Fanzhi's most monumental art pieces for the hotel, the 5.03-metre tall sculpture entitled "Le Shan". It is Mr. Zeng's homage to a line from ...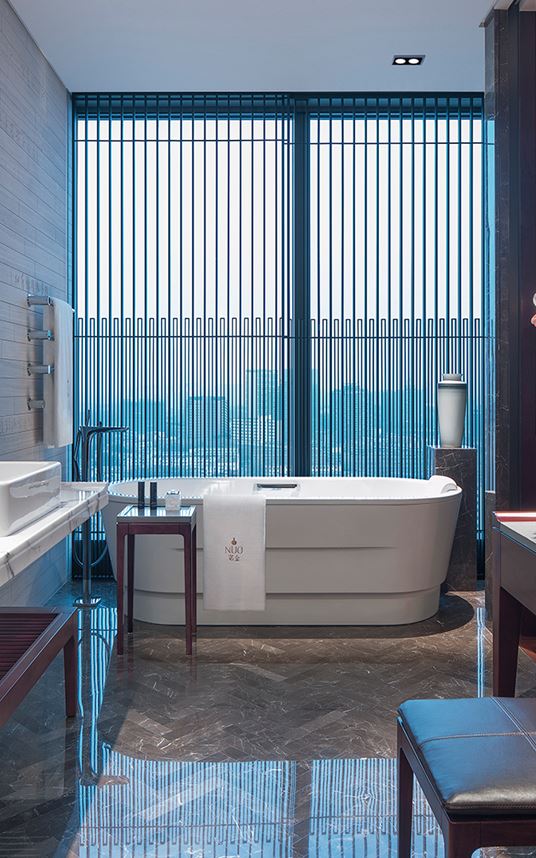 GUESTROOMS
In an homage to Ming Dynasty-era literary figure Wen Zhenheng's book "Treatise on Superfluous Things", where he advocates that form should follow function, the guestrooms' layout and design are reminiscent of an ancient Chinese intellectual's residence, a harmonious blend of balance and ...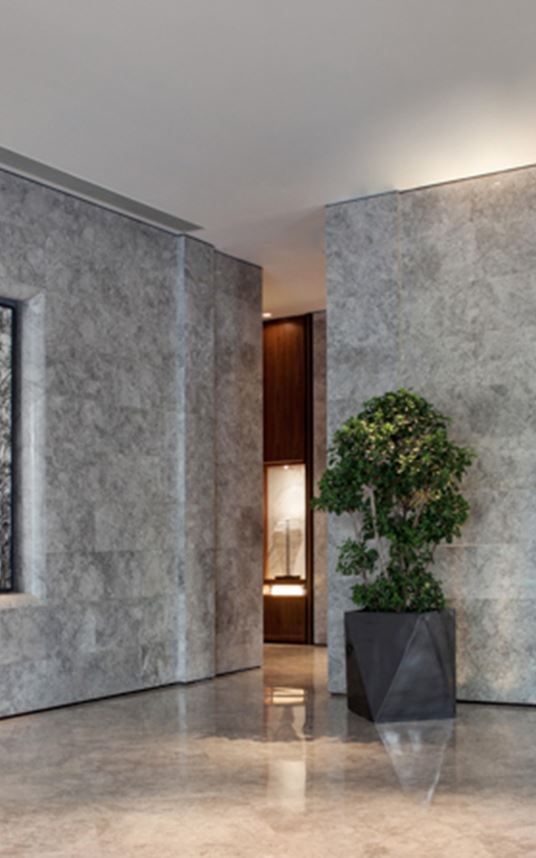 CHINESE RESTAURANT
Jia, NUO Hotel Beijing's signature Chinese restaurant, conveys the warm embrace of a peaceful, welcoming home and recalls the familiarity, comfort and deep satisfaction derived from the best-loved home-cooked meals. Inspired by the works of famous Ming Dynasty-era artist, calligrapher ...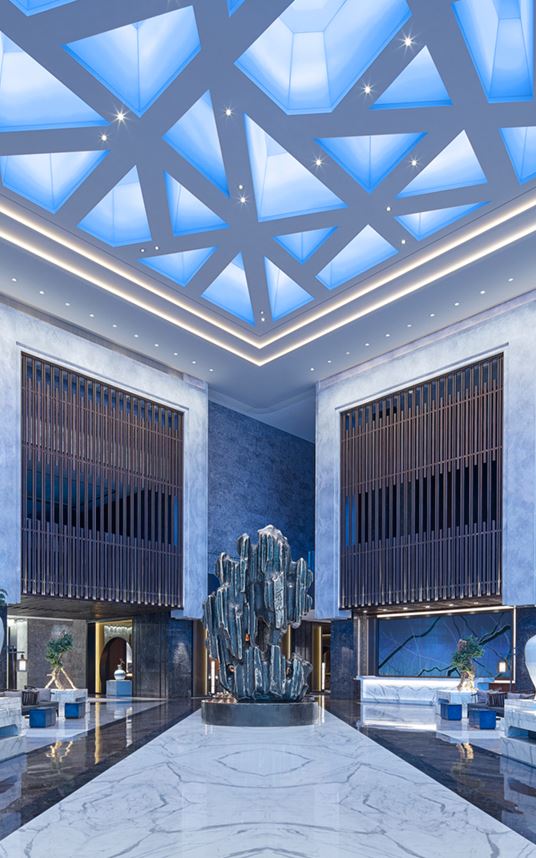 NUO EXPERIENCE
What does it mean to be inspired by the Ming Dynasty? NUO has crafted a bold series of heritage footprints throughout the hotel that reflect a who's who of the Ming Dynasty's most celebrated literati, innovators, explorers and aesthetes. Discover the ...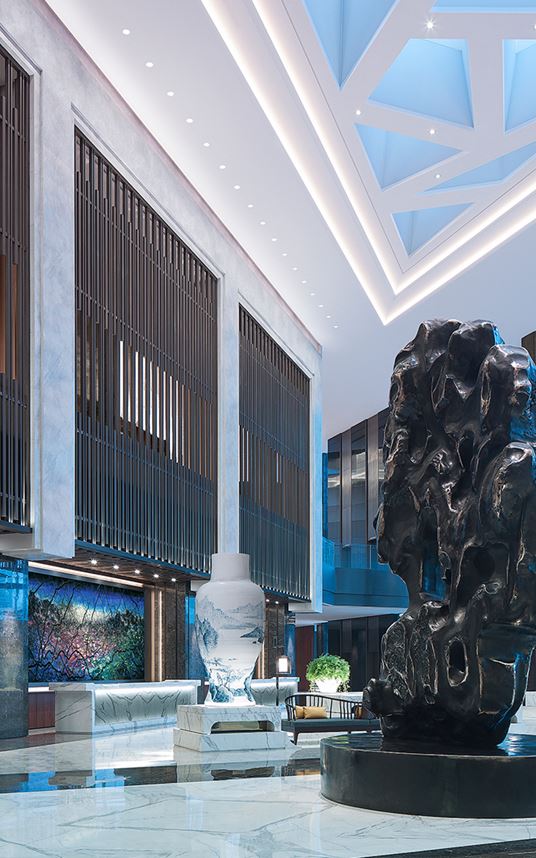 NUO ART
Close to the heart of China's contemporary art movement at the 798 Art District, NUO Hotel Beijing is an art destination in its own right, home to a priceless series of works from the country's most critically acclaimed artists, including ...